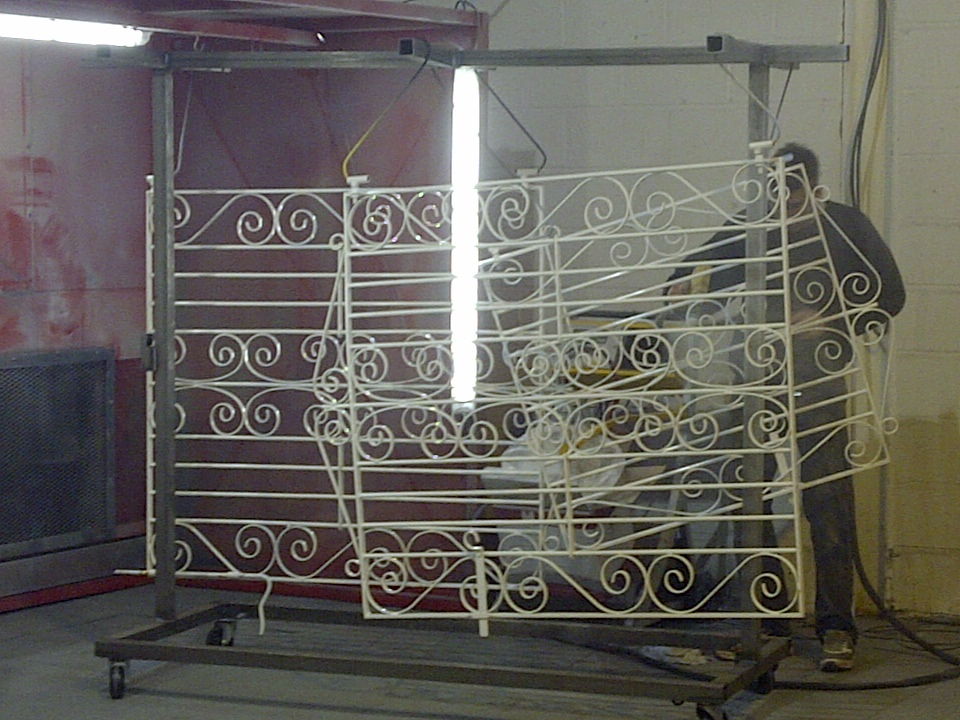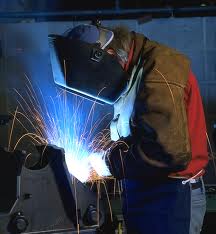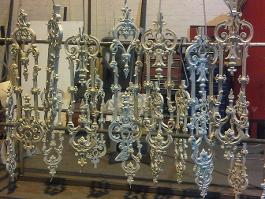 Welcome to Stockport Wrought Iron Works.

We Manufacture all Iron work from: Railings, Gates Hand rails and much more!
To any Size & Specification.

Whatever metal you're looking to Coat, Make sure you call Stockport Powder Coating!
At Stockport Powder Coating we'll always give
you a cost effective solution with a quick turnaround!
With a Wide Variety of colours and finishers,
Powder coating offers a harder finish and a longer life span than paint…
So why Buy New,
When at Stockport Powder coating We can refurbish the old things you love for a fraction of the price!
With a Collection & delivery Service Available..
All other general welding repairs undertaken.

For more details please contact me on 07950224341.